Did You Hear About the Bollywood NFT's?
There are many ways to earn some (extra) cash online, nowadays. Internet isn't "the future" anymore and is widely embedded in our daily lives and accepted as such. Also, because of the COVID age, more people are looking at ways to generate their income from home. Sure, you can visit a Canadian online casino and get lucky playing one of the many casino games that they have to offer (I got great cash out playing Poker last week), create an affiliate website, start your own online company, or you can invest in NFT's.
What are These NFT's Again?
NFT is a shorthand for non-fungible tokens. It's constructed using the same code as cryptocurrencies, such as Bitcoin or Ethereum, but that's where the similarities end.
Physical currency and cryptocurrencies are both "fungible," which means they may be traded or exchanged for one another. They're also worth the same amount; one dollar is always worth another dollar and one Bitcoin is always worth another Bitcoin. The fungibility of cryptocurrency gives it a reliable method of executing blockchain transactions.
NFT's are unique. Each contains a digital signature that prevents NFT's from being swapped for or equal to one another (hence, non-fungible).

Unique Bollywood NFT's
According to industry experts, Bollywood has the potential to become the world's largest market for NFT's. "Indians are tremendously passionate about movies, and movie stars have huge fan bases both within and outside of India." According to Shivam Thakral, CEO of BuyUcoin, "the fan base of movie stars may be more than prepared to purchase an exclusive digital artwork of their favorite movie stars."

People who are just interested in NFT's because of the hype and speculative returns, on the other hand, should avoid them. According to Thakral, NFT's, like any other investment, are vulnerable to market risks, and investors should follow basic investing principles to get the most out of their NFT investments.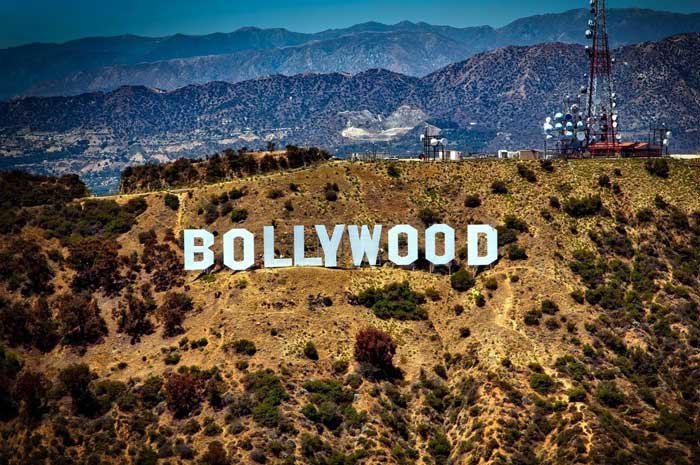 Do or Don't
People who assume NFT's are a quick and easy method to generate money, according to Jay Hao, CEO of OKEx, a Seychelles-based crypto exchange, should not invest in them. Furthermore, NFT's are not appropriate for non-tech knowledgeable audiences. NFT's are largely for folks who like to collect one-of-a-kind artworks or are curious about this new technology. According to Jay Hao, some users buy NFT's to bet on their price, which may or may not improve over time.
What's the Use?
NFT's may even be used as a value to buy land or as a mortgage for your property. It doesn't matter what the subject of the NFT represents. In this case, we are talking about Bollywood NFT's and considering the popularity in a country that houses over more than 1,400,000,000 people, and of course the fans in other countries, it seems that Bollywood NFT's are on a fast-moving train that isn't likely to be stopping anytime soon.