Bollywood Actors Who Could be Professional Athletes
In this article, Telecomasia will talk about actors who could well represent India in international sports competitions.
Shahrukh Khan
Shahrukh was the captain of the cricket team during his school years. He constantly participated in various competitions and achieved great success. The young man dreamed of becoming a professional athlete, but a serious injury prevented this.
Interestingly, there is a young cricketer in the Indian state of Tamil Nadu whose name is Shahrukh Khan. The name was chosen by his aunt, who simply adores the Bollywood actor and the movies with his participation. The young namesake of Khan, by the way, plays very well.
Randeep Hooda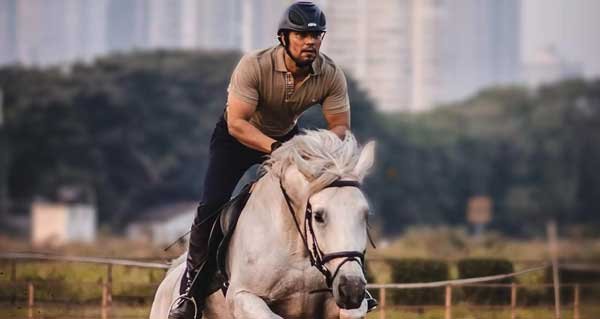 A talented artist, Randeep Hooda is the only member of the film industry to take part in professional sports regularly. He achieved great success in equestrian disciplines such as polo and show jumping.
He used to own eight horses, but he presented two to his students. In December 2008, the actor fell from his horse during a polo match, which seriously injured his ankle. After recovering from surgery, he won silver in the dressage competition in Delhi in 2009. After another 5 years, Randeep won a whole scattering of medals in dressage and show jumping competitions: three gold, two silver, and two bronze medals.
Ranbir Kapoor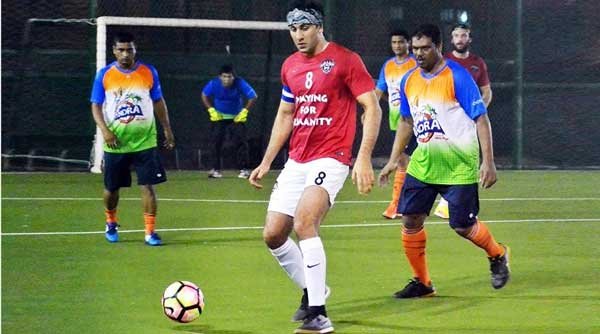 Ranbir is a football addict. He is one of the owners of the Indian Super League club Mumbai City. However, he is not just interested in watching and managing his team. The actor himself enters the field. In interviews, Kapoor often tells the press that he would have taken up football at a professional level without hesitation if his film career had not worked out.
Akshay Kumar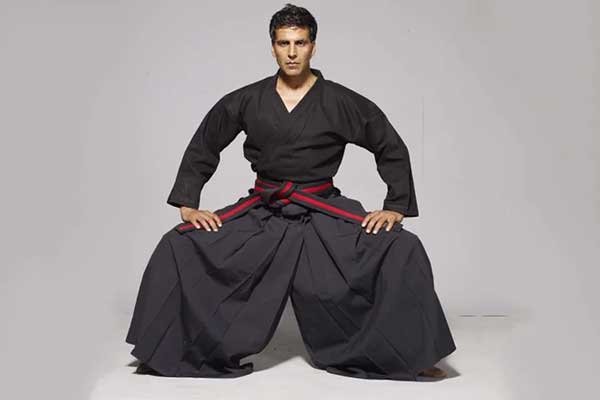 It is safe to say that Akshay would have won many medals for India in international competitions in various martial arts if he had not decided to make films. Ever since the age of 9, he has been into martial arts, thanks to which he now has a black belt in Taekwondo, Karate, Kudo, and Muay Thai.
While giving an interview to The Times Of India, the actor admitted that he owes his life and career to his karate training. In his opinion, this martial art should be taught in schools so that children learn to defend themselves and become more disciplined. Akshay is actively involved in popularising martial arts, being one of the pioneers of the International Kudo Federation of India.
Tiger Shroff
The young and talented actor Tiger Shroff does gymnastics, parkour, acrobatics and is also a true fitness fan. The actor admitted in an interview that since childhood he adored Jackie Chan and was inspired by his films. Although in those days there was not yet invented a separate term for parkour, Chan perfectly mastered this art. It was thanks to his example that Tiger became a serious student of gymnastics and acrobatics, which he combined with martial arts.
It is worth saying that Shroff excelled in these disciplines and today is one of the most flexible and plastic actors in Bollywood.
Rahul Bose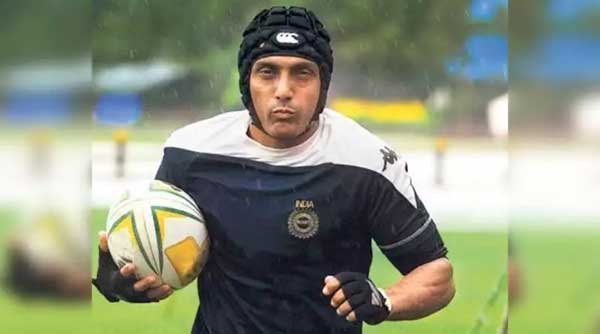 Rahul was part of India's first rugby team in 1998. It represented the country in major international tournaments, including the Asian Rugby Union Championship. Bose retired from the sport only in 2008. And before that, he had to choose those films, the shooting of which fell on his free time in his busy calendar of training and matches. The actor himself says that at that time it was much more important for him to represent India in the international sports arena than to act in films.