10 Bollywood Actresses Who Dare To Share about Being Victim of Casting Couch
The very famous saying of William Shakespeare, "All that glitters is not gold"— indicates that not everything that looks precious or true should turn out to be so! This aphorism absolutely applies to our "Bollywood Industry" that from the outer shell looks very fascinating, very appealing, very glittery and very glamorous but deep down it too has a dark side, which remains purposely buried to maintain the reputation that it possesses.
The true example of the above-said gist is nothing but 'Casting Couch' which is akin to the Bollywood industry. Reading out this term, some of you may ask what the 'Casting Couch' is! Well, Casting Couch is one such event that has been prevalent in the Bollywood Industry for quite a long time.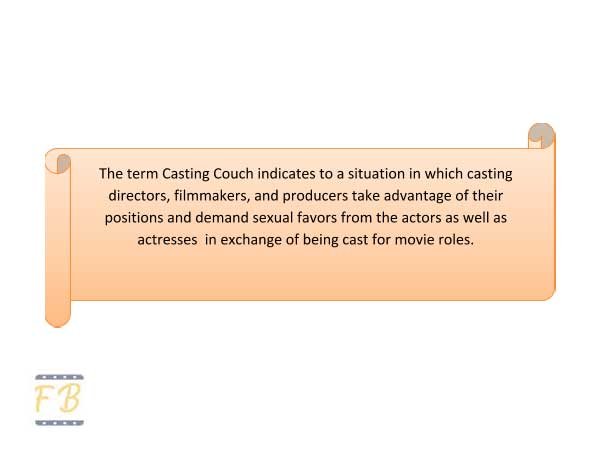 It's nothing but a sick mentality of which many newcomers and aspiring actors/actresses have become victims of. Though, it had happened with many actresses in the earlier history of Bollywood where they had to sleep not only with casting directors, filmmakers and heroes but also with Underworld Dons for every role they desired to do. It is only in the recent past after the campaigns like "Time's UP" that Bollywood actresses accepted that casting couch is a problem in the Indian film industry as well, that needs to be fixed completely; otherwise before that we rarely get to hear about any such ill-incidents from Bollywood.
Definitely it requires a whole lot of courage for any woman to be vocal about such issues but under #MeToo movement that came to light in 2018, many actresses showed their bravery and opened up about their casting couch experiences which in turn exposed many popular names from several professional fields in India. Out of the long list of actresses, let's check out the list of 10 actresses who have faced casting couch in their careers and decided to be vocal about it!
Kangana Ranaut—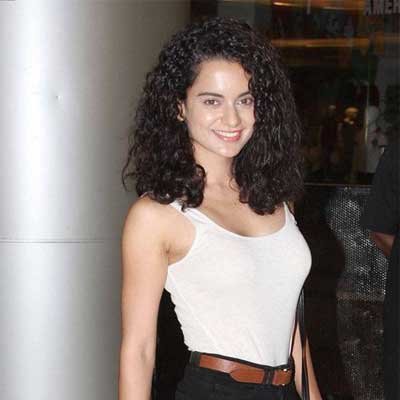 Popularly known for her sheer candour and fearlessness, Kangana in an interview with a news channel, highlighted the issue of casting couch that prevailed in Bollywood industry. She claimed that if any actor or actress wants to be a part of a film then, the same needs to make the director, producer or actor happy. As per her views on casting couch she said: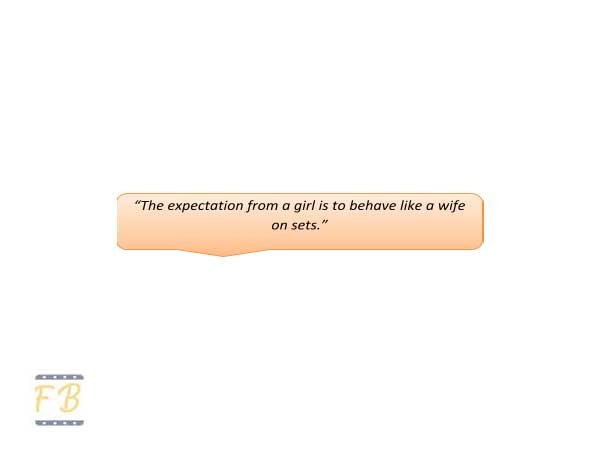 In the same light, the actress also revealed that, not only during the initial days of her career she has been forced into casting couch, but later too was also asked by a unit member for sexual favors during the shoot of 'Tanu Weds Manu' in return for the role.
Kalki Koechlin—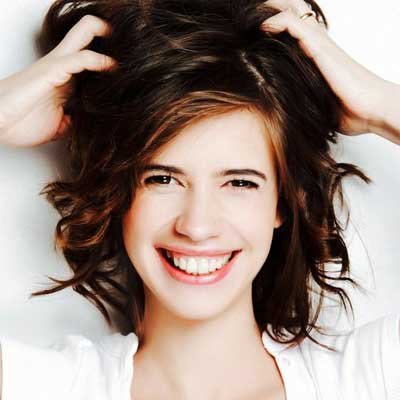 Kalki is one of those Bollywood stars who haven't been afraid to speak up on any issue. Similarly, on the topic of casting couch, how come she kept herself quiet! During an interview to a news publication, Kalki said: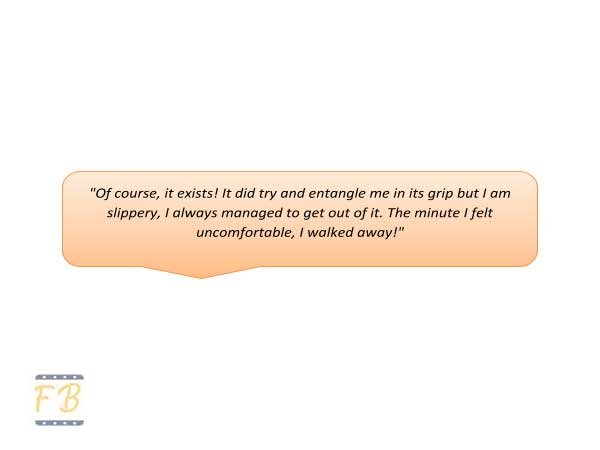 While talking about sexual harassment at the workplace, the actress recalled an incident and made a shocking revelation about a Bollywood producer who in the pretext of 'getting to know her' asked Kalki out for a late dinner for which he even promised her a film. She was of course not ready for the compromise and thus, straightforwardly rejected the offer.
Surveen Chawla—
Being one of the most popular faces on Indian television and movies like 'Hate Story 2 and Parched,' Surveen has also been a victim of the casting couch. As she has opened up about her story on casting couch, she revealed that she had encountered the dreaded casting couch not once or twice but five times in her filmy career, out of which thrice in the South film industry. While recalling the experience, that's what she said to a publication: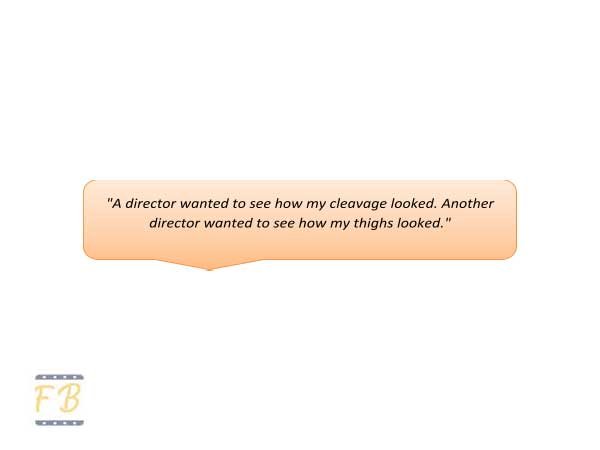 Swara Bhaskar—
Swara also has come forward sharing the scaring experience of casting couch that she had faced in Bollywood film industry. She said to a publication that a Bollywood executive, who claimed to be the manager of a top filmmaker tried to kiss her during a work meeting. Further, sharing the details of the horrific experience, the actress stated that: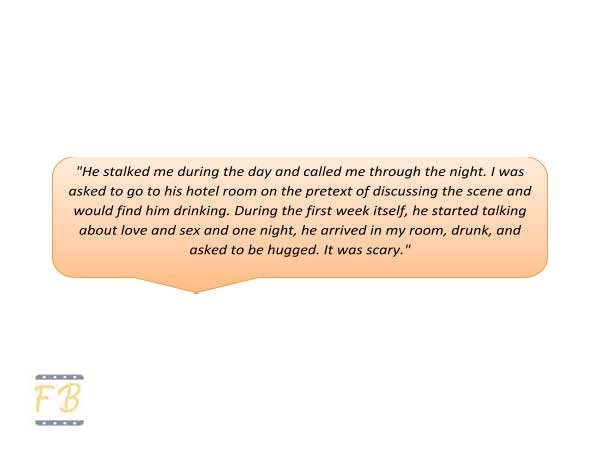 Chitrangada Singh—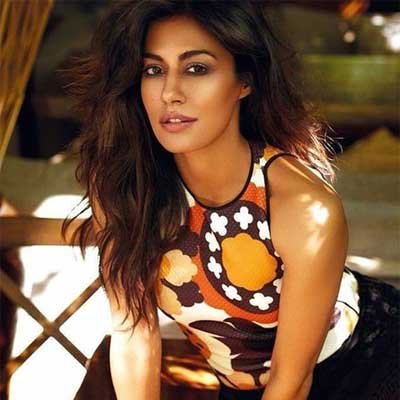 Considered as one of the sexiest actresses of the Bollywood industry, Chitrangada also shared about her bad experience in Bollywood especially on the sets of the movie 'Babumoshai Bandookbaaz' but instead of compromising on such stuff, she never put her dignity down. According to her, casting couch does exist in Bollywood but it mainly depends on person to person. Chitrangada feel proud on her stand against casting couch and thus, stated that: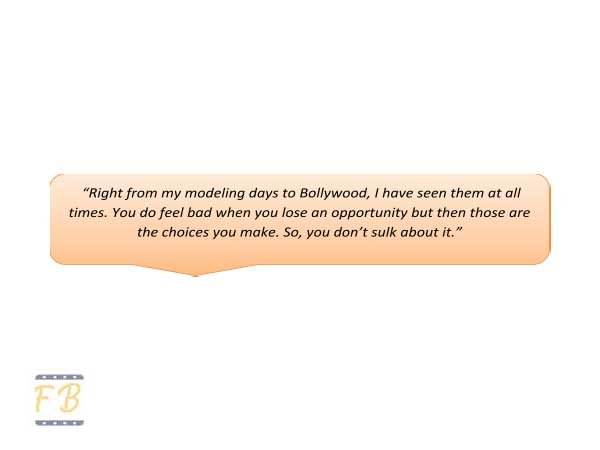 Payal Rohatgi—
Payal who is mainly known for her relationship with the television actor Rahul Mahajan, has accused Khosla Ka Ghosla filmmaker Dibakar Banerjee. She made a surprising revelation that he asked sexual favours from her in lieu of offering a role in his upcoming movie. This became one of Bollywood's public cases of the casting couch where Payal explained the incident in detail, stating that: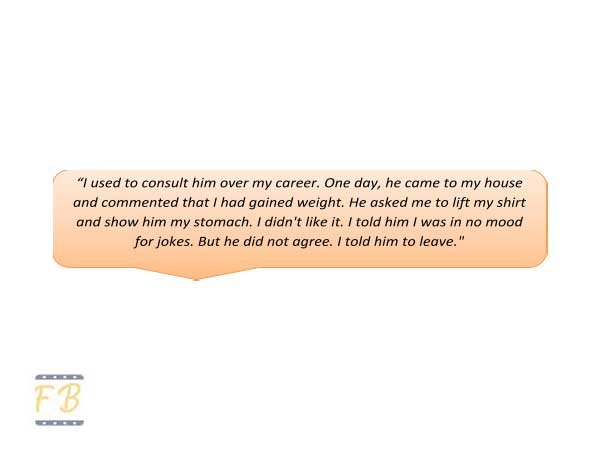 Sherlyn Chopra—
The actress who is known for unique roles in movies like 'Dil Bole Hadippa and Red Swastik, she went on to say a lot on the casting couch. Sherlyn told to a portal that: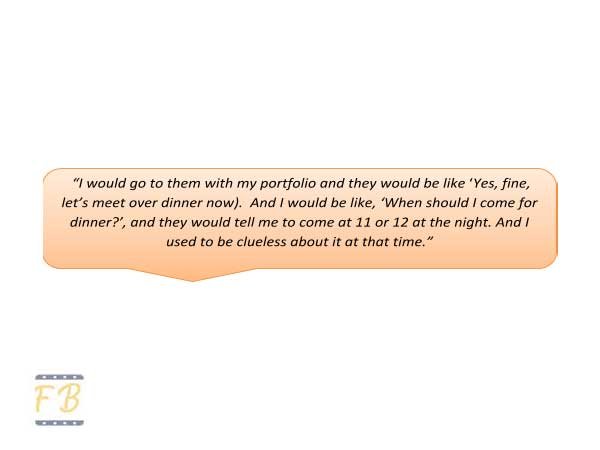 It was after she was offered the 'dinner-meet' at least five times in a row that she realized the fact that 'Dinner-date' actually stands for— come to me baby! She further shocked everybody as she filed a FIR against the producer of the much controversial KamaSutra 3D film for accusing him of making sexual advances towards her. On this she made a revelation that he has asked her to rehearse the intimate scenes with him, that too without cameras.
Suchitra Krishnamoorthi—
The former wife of noted filmmaker Shekhar Kapur, Suchitra revealed that like many other actresses, she also went through a harrowing experience of casting couch during the time when she was struggling to get a break into Bollywood. Shedding the light on the horrific casting couch incident, Suchitra in an interview said that: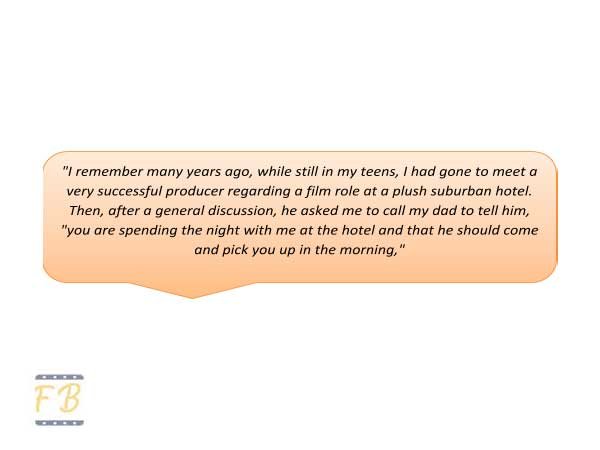 Tisca Chopra—
Admired for her role in 'Taare Zameen Par,' the actress opened up to the media for sharing the experience of casting couch that she had encountered once. Recalling her experience during an interaction on Kommune, the actress said: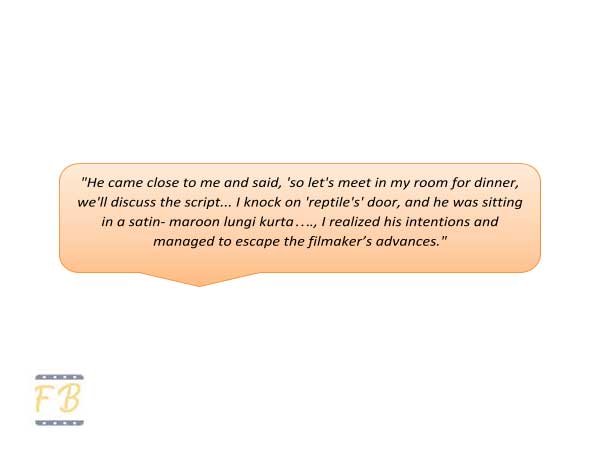 With reference to the same, Tisca stated that the term 'Casting Couch' is not a myth; it's a reality and kind of secret agreement between those 'who offer roles and who need roles' that is quite prevalent in Indian film industry.
Radhika Apte—
One of the most prominent female actors in Bollywood, Radhika is known for her bold and outspoken attitude not only on reel but in real life also. While joining the list of actresses who poured their heart out in battling against the ill system of casting couch, Radhika also spoke about casting couch. She claimed that she also had faced the same and made a startling revelation that: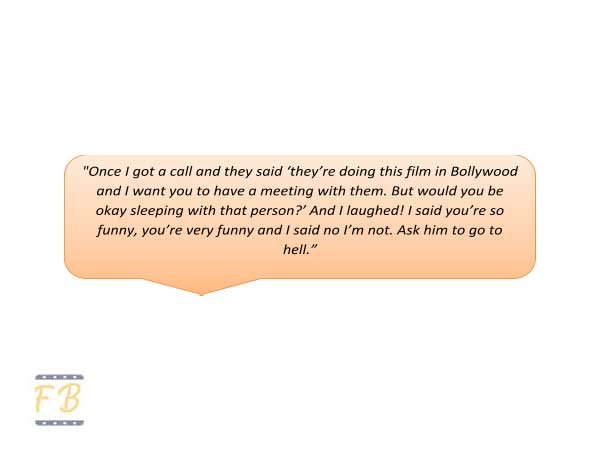 Conclusion:
That's the end of the list of 10 Bollywood actresses who dared to share their 'Casting Couch' experience on a public platform. From their revelations though, one thing is sure that things are gradually changing as aspiring actresses are courageously speaking out against sexual harassment in Bollywood. But, no matter how outrageous this world becomes for the leading norms of the society, there will always be a dark side of it, which will be kept under the carpet!