Top 11 Hottest and Sexiest Actors in Bollywood
Bollywood is introducing a new actor every day with great acting skills. But some of the actors are not only immaculate in acting but have a body that can make ladies skip a heartbeat. Also, a great body is a demand for movies therefore more and more actors are now training themselves hard to attain the 6 or 8-pack abs and a well-shaped body. However, when it comes to hotness few actors have topped every list and inspired others to get a physique like them.
We here created a list of the Hottest Bollywood actors of 2020. They are not only fit but also charming and appealing.
Hritik Roshan
Hritik Roshan is entitled as the Greek God of India. In 2017 he topped the list of the sexiest men in the world, thus we have kept in on the first place in the list of hottest Bollywood actors. His amazing look, sculpted body, and deep eyes are enough to fall for him. Not only his looks but his dance moves are equally marvelous.
John Abraham
John Abraham; the "Hunk" of industry. His great personality, sexy eyes, cute dimples, and killer looks, make him a complete treat for the eyes of ladies. Not only women, but men too admire the great physique of John. He is truly a hot man and an astounding actor.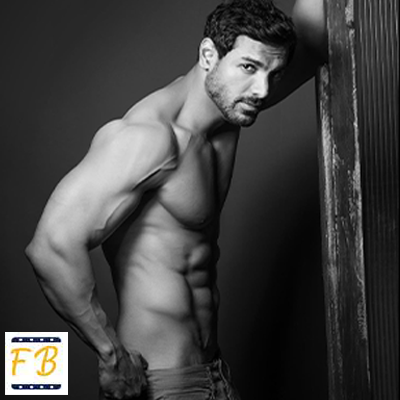 Vidyut Jamwal
Our B-town's "Commando" seems to be on a mission of "Hotness". His flexible body, power-packed action sequences, and martial arts skills, are enough to call him one of the hottest Indian actors. His talent is truly underrated, he deserves much more than what he is currently getting.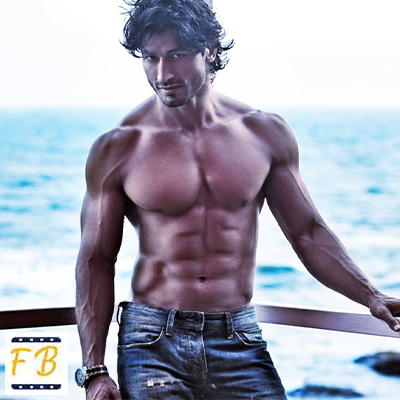 Arjun Rampal
Arjun Rampal was a supermodel before starting his acting career. He can even make a rag look sexy on him. How you do it, dude? Well, he is the most stylish man in the tinsel town. His height, sharp features, toned body, and deep voice, everything makes him Aphrodite's blessing.
Sonu Sood
Sonu Sood has a heart of gold and a body of iron. His great physique makes him desirable to a great extent. He is working hard on his body and the results are awesome.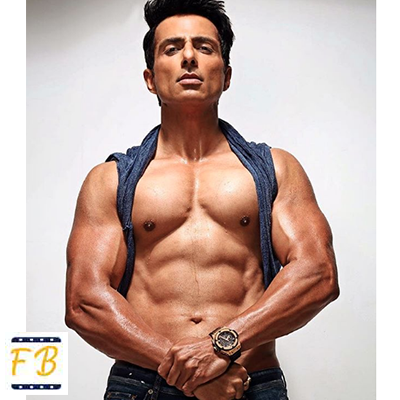 Sushant Singh Rajput
The late actor was one of the most good-looking, intelligent, and talented actors in the film industry. His smile could steal hearts in just one gaze. He left us too soon. But we can't deny the fact that Sushant was the hottest and charming guy in real life. We miss you, buddy!
Kunal Kapoor
Kunal Kapoor is known for his lean body and superb acting skills. His body transformation surprised the entire industry. He is getting muscular with every passing day. The credit goes to his upcoming Malayalam movie named Veeram.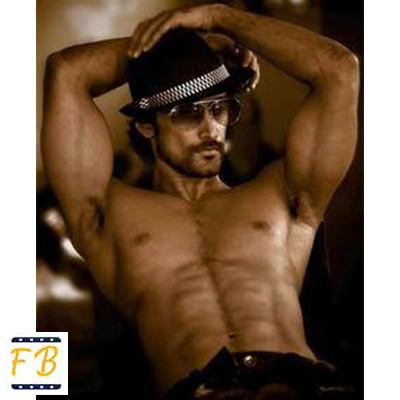 Ranveer Singh
Ranveer Singh has been a national crush for a long time. His lean body compliments his sharp features. And, his care for Deepika makes him a complete man.
Tiger Shroff
Tiger Shroff may not have a fully-grown beard but muscles like him are hard to grow for other actors. He is fully indulged in gymnastics to maintain his fitness.
Milind Soman
Miling Soman is the dream man of the '90s every girl. He is super famous for his charming looks. He is a supermodel and actor but above all, he is eye candy.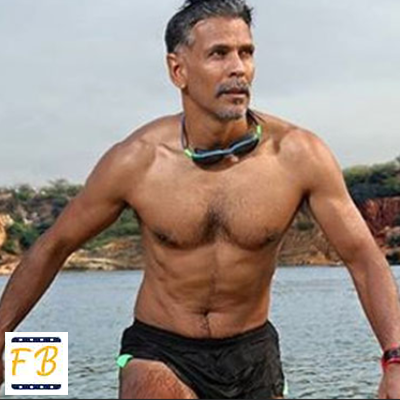 Shahid Kapoor
By giving an outstanding performance in Udta Punjab, Shahid proved his worth as an actor. He has a very well-proportioned and chiseled body. He works hard to maintain his hot looks.