Top 10 Most Handsome Men in the World As of 2021
There are so many things that go into when you call someone most handsome. We have so many male celebrities that are known for their killing looks and here we are going to discuss some top names leading the race. So, if you are looking forward to know the names of the most handsome men in the world in 2021, here we have compiled a list of the most handsome male personalities from various countries; let's have a look:
10. Chris Evans
Chris Evans, an American actor, is widely popular for his Captain America role in the marvel movies series. One of the good-looking males on this planet, Chris Evans' blue eyes make him stand apart among other actors. Apart from that, his different hairstyles are the reason behind his most impressive and attractive looks. His boyish charm has got him a lot of female fans, hence making him one of the handsome men in the world.
9. Bradley Cooper
Bradley Cooper got the international reputation of being the most attractive male celebrity due to his performance in the movie Hangover. He is quite popular among women due to his blue eyes that seem seductive. He was even part of the 'Sexiest Man Alive' club of People's Magazine in 2011. Another reason why Brad manages to attract a lot of women is he can talk in the romanticized language and knows to cook as well.
8. Henry Cavill
The 8th spot in the list of most handsome men in the world has been acquired by none other than Henry Cavill, who is popular for movies like Batman v Superman (2016), Man of Steel (2013), and others. Women find him attractive due to his jawline and his eyes and lips are even more beautiful. People find him handsome due to the perfect balance of masculine and feminine features that he has got. However, in an interview, Henry Cavill said himself, "There are men out there, better-looking than me and are better than me in other aspects that I can not do or aren't good at"
7. David Beckham
Top football player, David Beckham, was named 'Sexiest Man Alive' by People's magazine. Although he has retired as a football player, he is still remembered as a legendary soccer star. Married to pop star and fashion designer Victoria Beckham, David is popular among women for his chiseled looks. He even got featured on Pepsi and Adidas advertisements and modeled for Giorgio Armani's underwear. Undoubtedly, his attractive and sexy looks got him on the list of most handsome men in the world.
6. Zac Efron
Heartthrob Zac Efron is an American actor and singer who is more famous for his cute and handsome looks. Whatever he wears adds a spark to his dashing personality. He rose to fame due to his performance in the High School Musical trilogy and created a huge fan base among women from all over the world. You will see him wearing casuals with a baseball cap and he can also rock the tuxedo, that's why he has his place in the world's most handsome men list.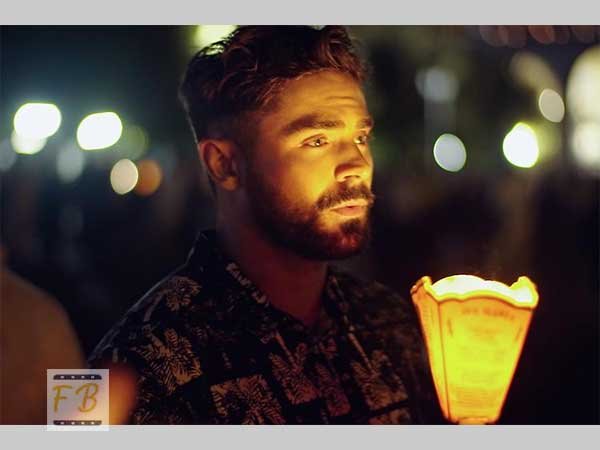 5. Keanu Reeves
Keanu Reeves is one of the handsome actors who has a huge fan base due to his amazing looks. Not only looks, but he is also the talk of the town due to his acting skills, and his down to earth humble personality. Keanu seems to be aging slowly, that's the reason he still looks the same even after 30 years he started acting. What makes fans crazy is his calm appearance, a bit wavy straight hair and how can someone forget his eyes. Keanu Reeves is an impactful actor that no one can deny.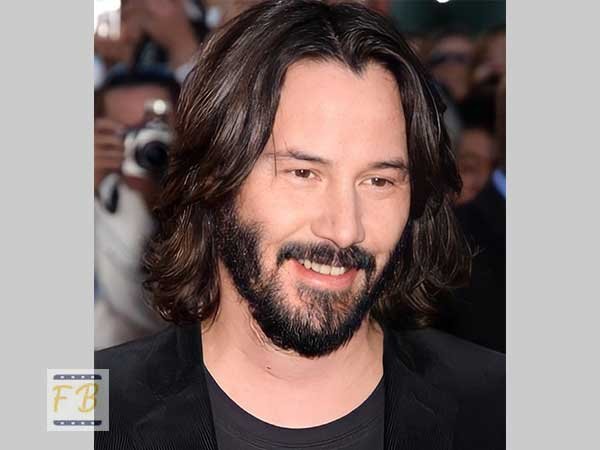 4. Hritik Roshan
Hritik Roshan, known as the Greek God of India, is one of the top hottest actors Bollywood has. He has got a huge fan base among the women for his tall height, model-like fit, and his charming personality is just the icing on the cake. Hritik has so many titles to his name, from the hottest man alive to the sexiest actor; he is definitely one of the most handsome men in the world. With his hazel eyes and muscular body, Hritik is not just a handsome actor but a world-class dancer too.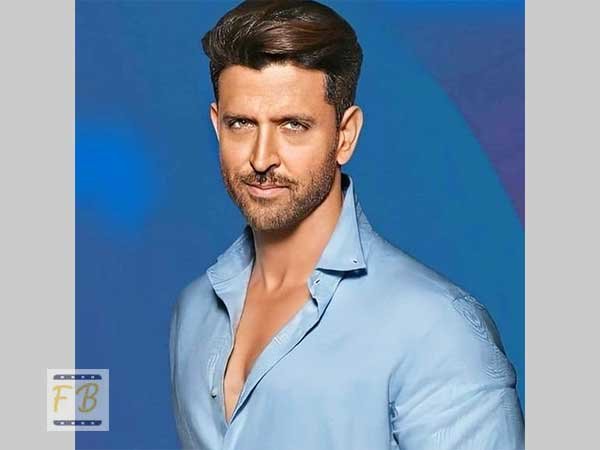 3. Tom Cruise
Tom Cruise is a well-known American actor and producer and he also carries a huge fan following due to his charming looks. He has often been named the most attractive man. Even at the age of 58 years, you will still find him attractive and his adorable personality can't be ignored either. He has a great fan base among women from different nations all over the world; some find him cute while some find him hot and sexy. So, undoubtedly, he stands at the 3rd spot in the list of most handsome men in the world.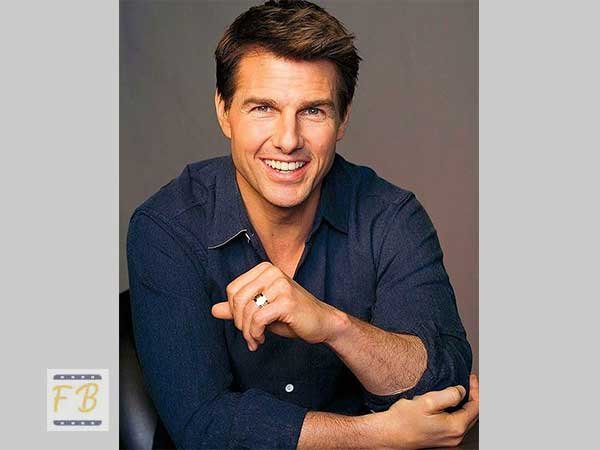 2. Brad Pitt
Another charming guy who never fails to make girls go crazy after him, Brad Pitt is often called a synonym for handsomeness. He has got that sharp jawline and his funky hairstyle got him so much fan following. He was even the two times winner of People's "Sexiest man alive" in the years 1995 and 2000 respectively. He is married to one of the top Hollywood actresses Angelina Jolie and together they make one of the hottest couples. He has got wonderful eyes that leave the spark behind whenever he smiles. He has a well-built physique and his dressing sense is also a plus point.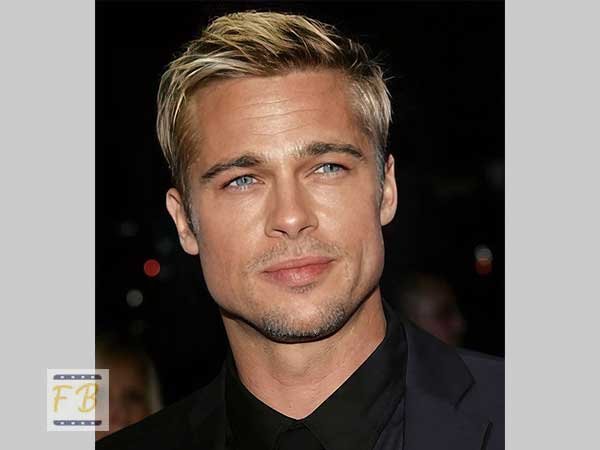 1. Robert Pattinson
At the top of the list of most handsome men in the world, it is none other than Robert Pattinson who was named as the most handsome man after a science research in 2020 by a well-known facial plastic surgeon. He has got that perfect face and the physical face dimensions are 92.15% accurate to the Greek Golden ratio of Beauty Phi. His eyes, nose, lips, eyebrows, nose, lips, chin, jawline, and facial appearance are closest to the Greek idea of perfection that's why he got the iconic role as a vampire in the Twilight Saga and is considered the most handsome man in the world.