Top 20 Most Subscribed YouTubers and YouTube Channels in 2021
YouTube is full of aspiring YouTubers and each one of them seems to be in a race of gaining more and more subscribers for their YouTube channel. And it's all due to their sheer hard work and dedication that most of them have a lot of subscribers; still, there are some who lead the race of having the highest YouTube subscriber count.
So if you are excited to know who has the most subscribers on YouTube, check out the list of the most subscribed YouTube channels starting from bottom to top:
Let's start with world-famous US rapper and actor Eminem with 47.2 million subscribers. YouTube is a great platform for musicians to take their talent to the world and Eminem has proved this by attracting millions of audiences. His YouTube channel has everything that can give you a glimpse of his career; from music videos, trailers of his movies to interviews.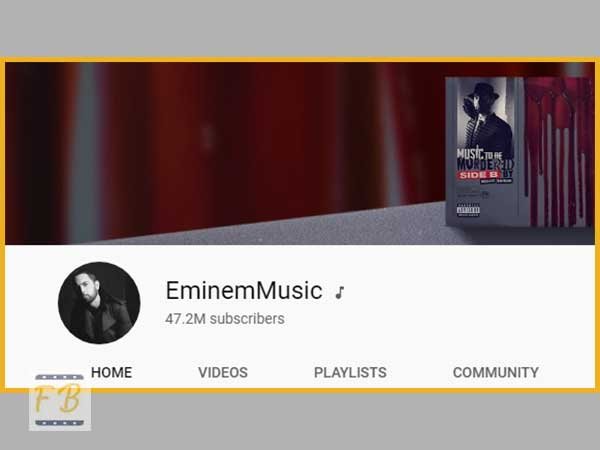 It's Ed Sheeran who has got the next spot in this list with just a few more subscribers than Eminem. The ginger-haired Englishman Ed Sheeran has got 47.3 million subscribers on his YouTube channel; all thanks to his hit music that has helped him to make it to the Top 20. From his music videos, live videos to his personal stuff, Sheeran's channel is a treat for music lovers.
As the name suggests, it is one of the top channels known for posting movies and clips. They are known to have the largest collection of movies on the internet that you can watch legally on YouTube. Movie lovers can find a lot of blockbusters to classics on this one of the most subscribed YouTube channels.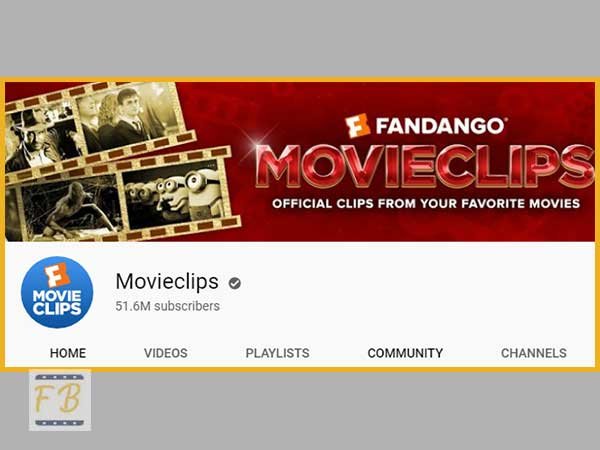 Marshmello is not only the top musician but also one of the most subscribed YouTubers. Christopher Comstock, better known as Marshmello is a DJ in the US and a popular producer as well. That's the reason you see millions of YouTube subscribers on his channel. His channel has all his music videos, public appearances, as well as some unique videos such as a drum tutorial for one of his songs and a cooking video.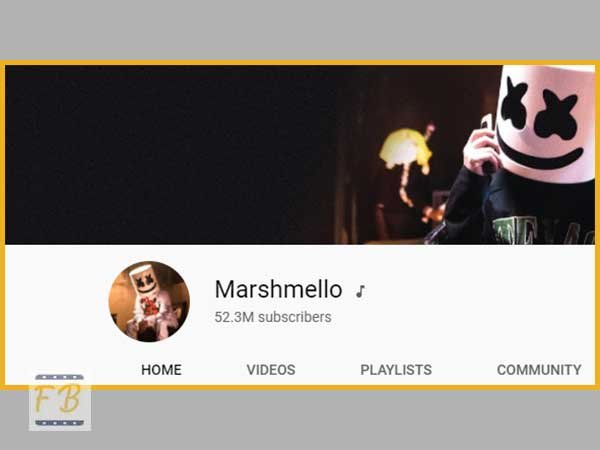 Earlier known as The Big Hit Labels. HYBE Labels is run by Big Hit Entertainment that manages huge K-pop acts, including BTS. K-pop has reached heights of popularity within the last few years, hence has gained a lot of subscribers making it to the list of the best YouTube channels. In the future, you may see The Big Hit Labels channel moving up in the list of top YouTube channels.
Next on the list of channels with the most subscribers on YouTube, we have Dude Perfect which is a sports entertainment channel managed by five guys from the US. The channel started off its journey with basketball trickshot videos but now have made their reputation as one of the most popular YouTube channels in the world, as well as the second most popular sports one. On their channel, you will find a lot of content about drones, lasers, and trick shots.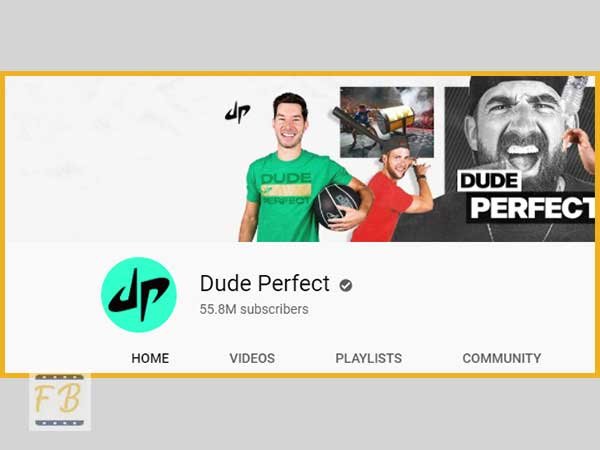 On number 14, it's an Indian TV channel, Zee TV that has a following of 57.6 million on YouTube due to the interest it creates online; also the first TV channel's entry on the list. Here you will find the content that a usual TV channel has such as trailers and clips from programs, promos, and interviews with celebs, all to create more interest for their TV programs.
BLACKPINK is one of the biggest K-pop and pop acts in the world. It is the first pop entry in this list and the second K-pop listing. Their channel has 60.1 million subscribers and on their channel, you will find music videos, interviews, and other video content about the band.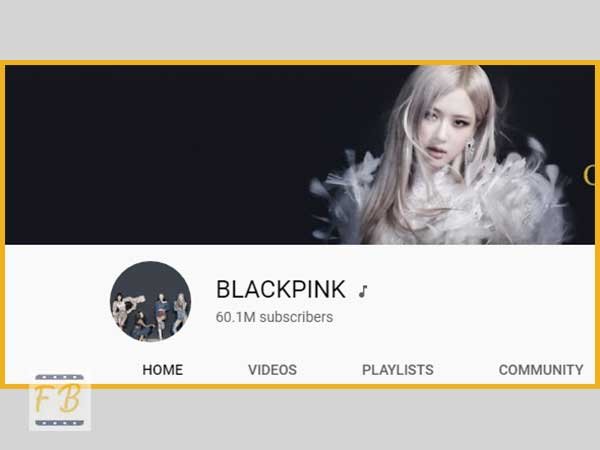 Justin Bieber is the child music sensation that is now a regular music sensation and the fun fact is he started his journey with YouTube itself, so it is quite obvious to see him here in this list of most-subscribed YouTube channels; he has earned a lot of followers over the years due to his pop music. On his YouTube channel, you will see music videos, promos, interviews as well as some behind-the-scenes' footage.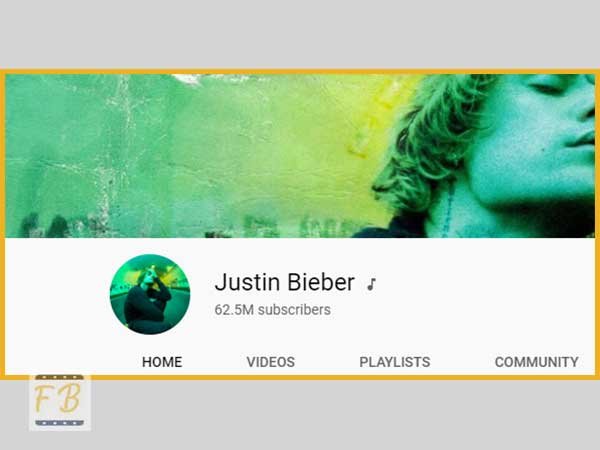 Another music channel; Konrad Cunha Dantas's channel Canal KondZilla is at number 14 with 63.9 million subscribers and that's quite huge. A popular music video producer and owner of KondZilla Records, Dantas posts music from KondZilla on his channel.
The music that got him really popular on YouTube is centered around the funk ostentação genre. You will find a lot of music videos as well as 'behind the scenes' footage on the channel.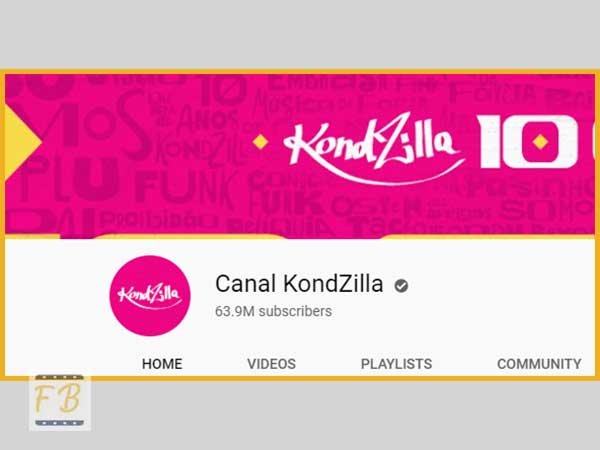 Moving to the top 10 most subscribed channels on YouTube, on number 10 we have the first kids channel on the list, Vlad and Niki that features two brothers. The videos that are posted on the channel are about the two playing and doing usual children's activities. The channel was launched back in 2018 and in 2021, it has grown so much to be one of the most popular and most subscribed YouTube channels with 65.3 million subscribers at present and that is going to increase in the future.
Following the paths of Zee TV, next on the list is another Indian channel that is Zee Music Company that uploads music videos mostly from the films they produce and the television shows; you will also see all the promotional content. The channel is famous among music lovers who like to stay updated with the latest music and songs.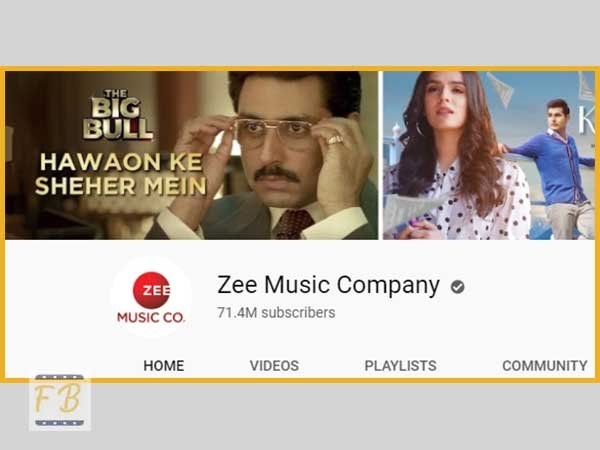 We all are very well familiar with this DIY channel, 5-Minute Crafts covers a whole range of subjects. Launched back in 2015, the channel has covered a lot of DIY topics making it one of the most subscribed channels of its type. The videos uploaded on the channel are quite fun to watch, and you will get to see craft videos, 5-Minute Crafts as well as life hacks including content for kids and parents.
Like Nastya is the most subscribed channel in the Russian Federation. The channel shows kids Like Nastya, and her parents who manage the channel; they all recreate scenes from films and TV shows, sing songs and nursery rhymes, as well as the fun they do on trips. They even have another channel with 15 million subscribers that also upload similar videos, but with more focus on playing and trips to amusement and activity parks.
WWE, or World Wrestling Entertainment, is undoubtedly the most popular sports channel on the list as it is hugely watched all over the world and has millions of fans. I think it is the only channel that has managed to get tens of millions of subscribers from every corner of the world. One of the best YouTube channels, it has recaps of recent matches, even some full matches, and a lot of footage from their archives, such as classic fights and interviews; a total feast for WWE lovers.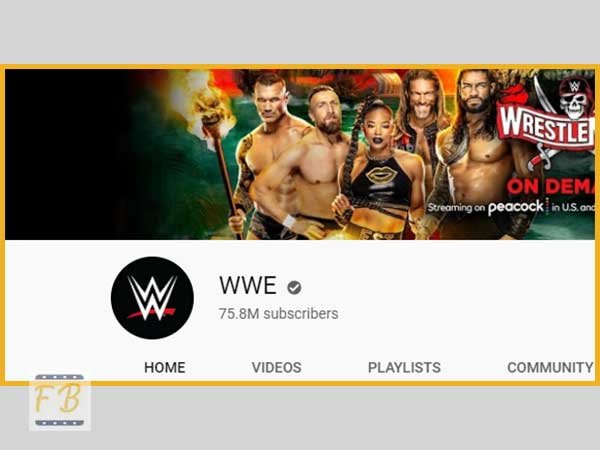 Another children's channel that is quite popular on YouTube with 77.1 million subscribers. Focused on a girl called Diana, the channel has videos that are focused on her life and how it feels to be a kid who is into filming and shooting. A fun channel for kids, this YouTube channel videos include toys unboxing, challenges, trips out and about, and other activities related to children.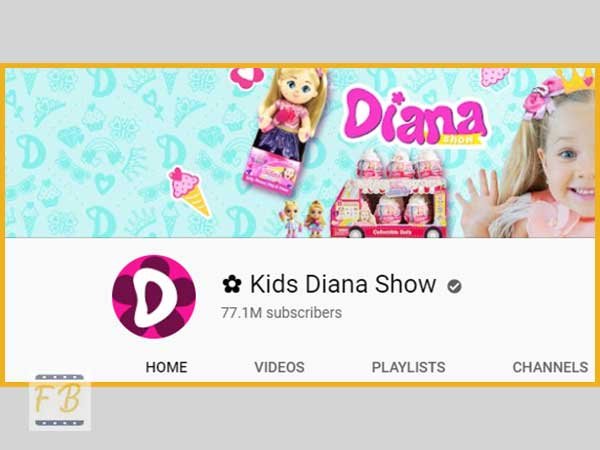 Sony Entertainment Television, or SET, India has managed to gain the 4th spot in the list of most subscribed YouTube channels in 2021 with more than 100 million subscribers. Owned by Sony, this Hindi-language channel is run by the Indian television channel of the same name. This channel has everything you will expect from a TV channel such as full episodes of TV shows, teaser trailers, and episode clips.
One of the most popular YouTube channels, its Cocomelon on the number 3rd. Another kids channel, the reason for its high position in the list is all the love that it gets from the children. The channel is also loved by the kids' parents as this channel has all the rhymes and poems that keep the kids entertained, however, children should not always be active on YouTube. Nevertheless, the channel has a huge collection of nursery rhymes covering a range of subjects, featuring CGI characters and locations in a cartoonish design.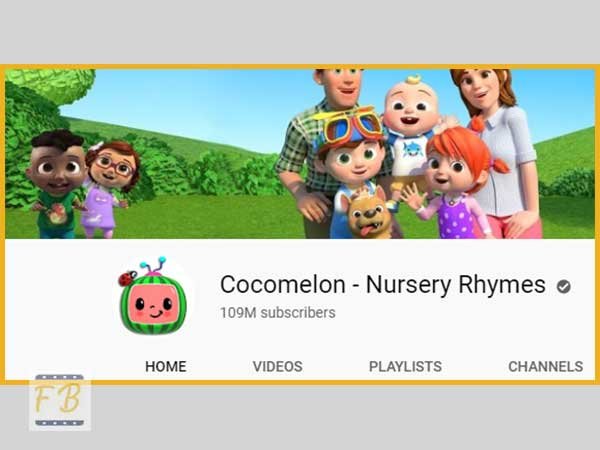 The most popular YouTuber on this list is Felix Arvid Ulf Kjellberg, known as PewDiePie. He is one of the highest-earning YouTubers as well and is in tough competition with T-Series that is currently topping the list with the most number of subscribers. PewDiePie currently has 109 million subscribers that is a great number but not enough to be at the top
The reason for his popularity is a number of controversies and his rivalry with T-Series. The channel mainly focuses on gaming, including live streams of PewDiePie playing. Apart from that, he is also into vlogging, does collaborations with other YouTubers, and has a meme review series of his own.
Before T-Series defeated PewDiePie, he was the most followed YouTuber for 1920 days; T-Series, a record label and film production company from India is now leading the list of the most subscribed channel on YouTube with 179 million and that is quite huge and even if now PewDiePie tries his hardest to lead the race, he is far behind. On the channel, you will find a huge collection of music videos, film, clips, and trailers from T-Series. Let's see if anyone is able to take the top spot in the future.
So I hope you got your answer about who has the most subscribers on YouTube in 2021; it's T-Series.