Top 10 Hottest Actresses/Women of Bollywood
Indian actresses are known for their looks and grace. Most of the Bollywood actresses are fitness freaks and hence maintain sultry physiques. Their breath-taking body, jaw-dropping features, and crystal-clear skin make them real goddesses. Every heroin has something unique about her, but few actresses can make it impossible to look away from their charming looks and sizzling body.
Here we have created a list that contains the top 10 hottest Bollywood actresses. Let's see who all have made their place in this special list.
| | | |
| --- | --- | --- |
| S.No | Hottest Bollywood Actress | Body Measurement (inches)(bust-waist-hip) |
| 1. | Deepika Padukone | 34-27-36 |
| 2. | Disha Patani | 33-25-33 |
| 3. | Kiara Advani | 34-26-34 |
| 4. | Sara Ali Khan | 32-26-34 |
| 5. | Kareena Kapoor Khan | 36-26-34 |
| 6. | Jacqueline Fernandez | 32-26-32 |
| 7. | Nargis Fakhri | 34-27-35 |
| 8. | Chitrangada Singh | 32-26-32 |
| 9. | Urvashi Rautela | 34-27-35 |
| 10. | Lisa Haydon | 34-27-34 |
1. Deepika Padukone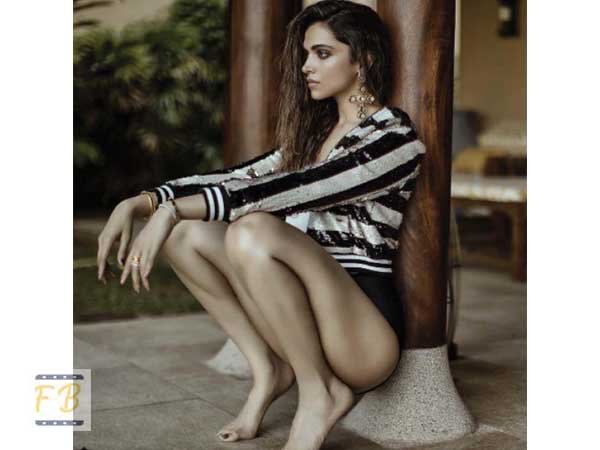 Deepika is the finest example of "Perfection" when it comes to face and body. Her sharp features and stunning body attract millions of eyes towards her. She has been the national crush of India for a long time. Above all, she has a very pleasing personality that adds extra starts to her appearance. Her smile can kill even the toughest ones.
2. Disha Patani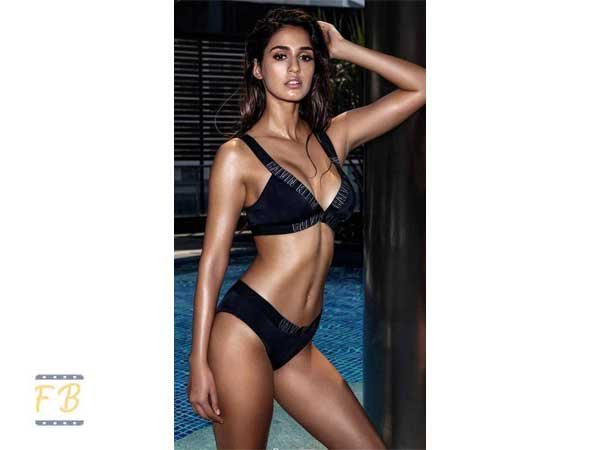 Disha Patani, our Cadbury girl has gained the status of the sexiest female of Bollywood. She knows how to turn the temperature high and make others sweat. From a cute face to a dreamy portion of 33-25-33, she has the appeal to make men and even women die for her looks.
3. Kiara Advani
The emerging Bollywood diva, Kiara Advani is a perfect combination of cuteness and hotness. From Fugly to Kabir Singh, she has never failed to impress the audience. The actress has a sizzling body and her shoot with Dabboo Ratnani is the evidence of her killing hotness.
4. Sara Ali Khan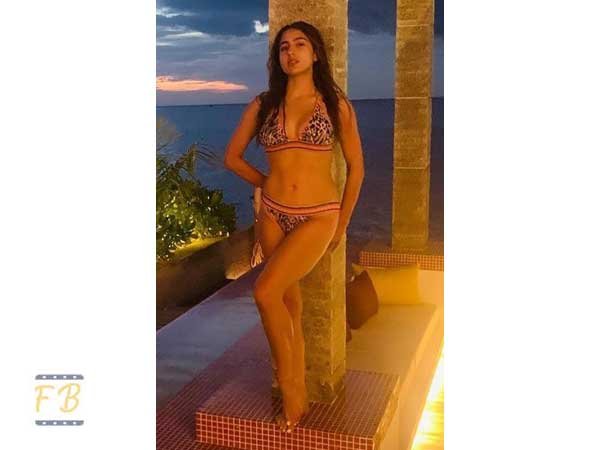 The Nawabi girl, Sara Ali Khan debuted with the movie Kedarnath. She has an amazing balance of beauty and brain. Her bikini pics are too hot to handle, indeed!
5. Kareena Kapoor Khan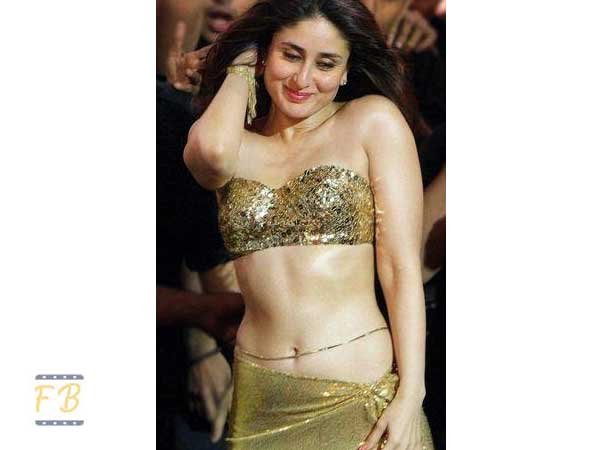 Kareena Kapoor Khan is an evergreen beauty. She gives the best beauty and fitness goals to the masses. From size zero to maternity figure, she knows how to rock everything. She holds a special place in the list of hottest Bollywood actresses.
6. Jacqueline Fernandez
Jacqueline Fernandez has a well-proportioned body and a unique appeal. The former 2006 Miss Sri Lanka had risen the temperature in Murder 2 with her sexy looks.
7. Nargis Fakhri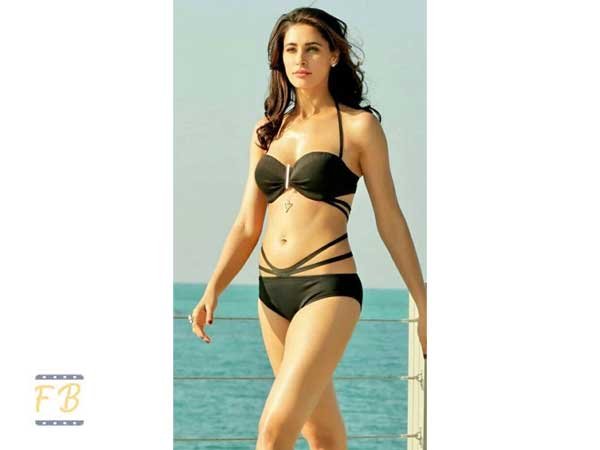 The 40-year-old actresses can still give a tough competition to many younger actresses when it comes to hotness and appeal. Her sculpted body and free spirit give life goals to many.
8. Chitrangada Singh
Chitrangada Singh is another beauty who looks like a true goddess. She is undoubtedly one of the sexiest women of B-town.
9. Urvashi Rautela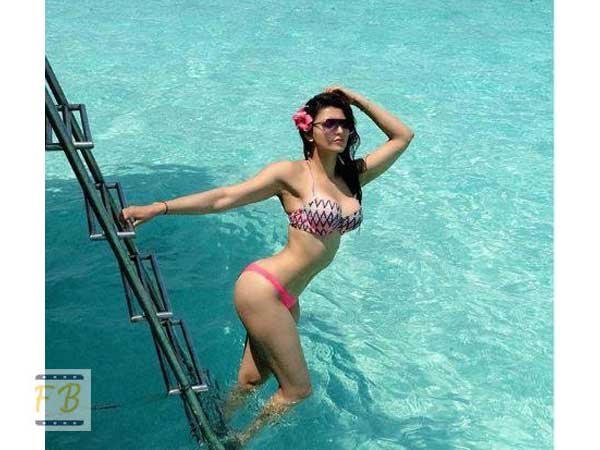 Urvashi Rautela- the former Miss India has an unmatched appeal. She has been part of various movies and videos. Her body is a complete treat for people who admire the real beauty.
10. Lisa Haydon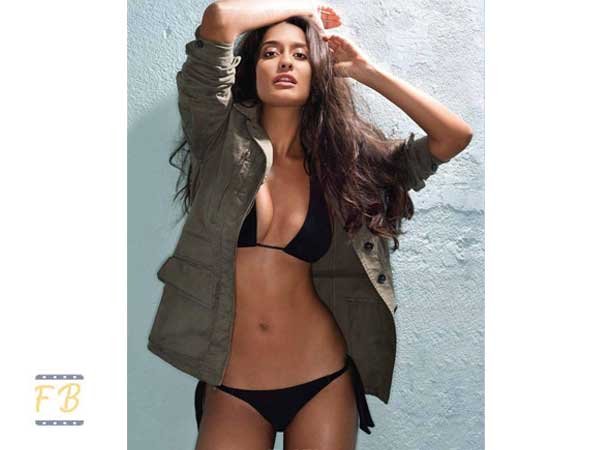 Lisa Haydon is quite charming and equally sexy. Her smile adds more spice to her already spicy personality.