Top 11 Cute Actresses in Bollywood
Bollywood's actresses are known for their beauty but there are some gorgeous ladies in the B-town that can take your heart away with their cute looks. Here, we have listed a number of actresses who are often praised for their cute looks; let's see if you find your favorite in the list below.
1. Alia Bhatt
Alia Bhatt has the cutest smile ever and is one of the most beautiful actresses in Bollywood at present. She is frank, bubbly and says what comes in her mind; and that's what makes her cute. And how can someone ignore her cute smile?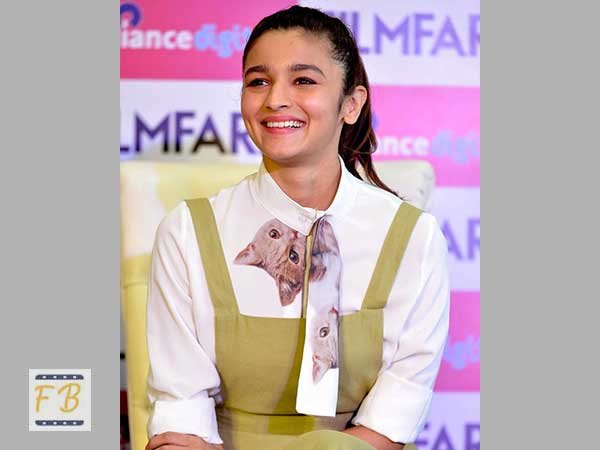 2. Shraddha Kapoor
Shraddha Kapoor holds all the cuteness in her eyes and she can make any guy fall for her adorable smile. She is currently one of the successful actresses of Bollywood and has given many super hits.
3. Tara Sutaria
Tara Sutaria is giving a tough competition to all the cute ladies in Bollywood. She has an infectious smile and her cuteness is to die for. Her mesmerising eyes adds to the beauty and she also knows how to sing.
4. Sara Ali Khan
Sara Ali Khan got all her cuteness from her mother; she has got a cute smile and her eyes can express it all. Being a newcomer in the Bollywood industry, she still has to prove herself in terms of acting.
5. Katrina Kaif
Katrina Kaif is the heartthrob of many and the credit goes to her cute and cheerful smile and looks. With her tall height and gorgeous figure, she can easily rock every outfit.
6. Deepika Padukone
The dimple girl, Deepika Padukone is another cute Bollywood actress who has won many hearts with her breathtaking smile. She has got everything in terms of looks and has proved herself by giving some blockbusters.
7. Anushka Sharma
Anushka Shamra is the cheerful, bubbly girl with a cute smile. She broke many hearts when she married the heartthrob Virat Kohli. Nevertheless, if you talk about cuteness, she has got ten on ten.
8. Kiara Advani
Kiara Advani has a charming smile and is undoubtedly one of the cutest. She can be sexy and cute at the same time and is here to give tough competition to all the Bollywood beauties.
9. Janhvi Kapoor
Janhvi Kapoor has got a cute and charming face. Her adorable smile is enough to break millions of hearts. Her instagram photos are proof of how cutely she can carry all the outfits. And you cannot ignore her dimple smile.
10. Sunny Leone
Sunny Leone can make several hearts beat faster with her cute smile. Being Canadian, the way she speaks Hindi is just too cute and her enchanting smile makes her one of the cutest actresses of Bollywood.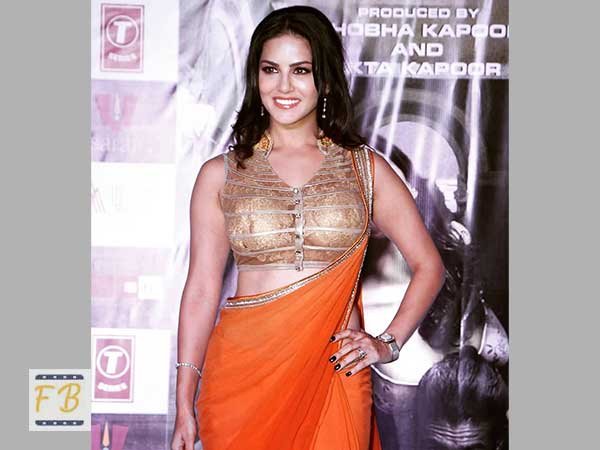 11. Kriti Sanon
Kriti Sanon is known for cute smile and not only this, but she is also good at acting. One of the newcomers,Kriti Sanon has all the qualities to give other actresses in Bollywood a run for their money.