Top 5 Controversies in Bollywood 2021 That Shocked You the Most
Controversies are an inevitable part of celebrities' life and this year they have been at the wheel of the biggest controversies in the country. As 2021 is getting over let's go through all the biggest controversies that make headlines for days.
Kangana Ranaut's being banned from Twitter.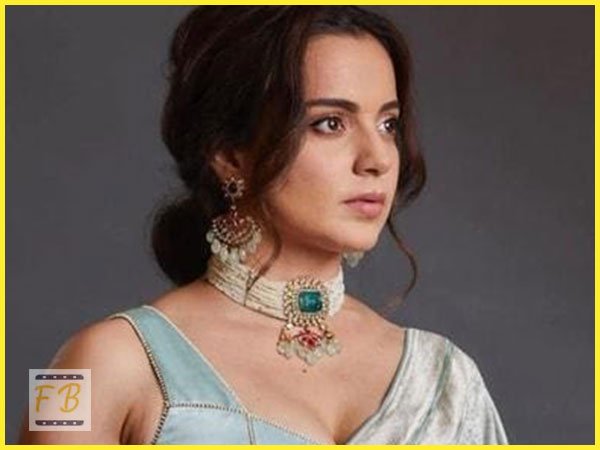 Kangana has been in so many controversies that now we are losing count off. The controversy Queen was recently in trend because she got her Twitter account permanently banned after she made a series of incendiary tweets on the West Bengal assembly election results. The account was banned as she repeatedly violated the rules made by Twitter, which includes Hateful conduct policy and Abusive behavior policy, as reported by the spokesperson of News18. Now Ms. Kangana has started posting her opinions on "Instagram" and the Indian app "Koo"
Raid by IT on Taapsee Pannu and Anurag Kashyap.
The Income Tax Department conducted a raid in March on these two celebrities one was the director Anurag Kashyap who was less verbal about it and the other was the actor Taapsee Pannu who shared her thoughts on a raid on Twitter where she seemed distraught about it. She wrote: 3 days of intense search of 3 primarily 1. The keys of "alleged" bungalow summer holidays are around the corner. 2. The "alleged" receipt is worth 5 crores to frame n keep for future pitching coz I've been refused that money before. 3. My memories of the 2013 raid happened with me according to our honorable finance minister. She concluded with P.S- "not so sasti" anymore. (Sic)".
Actress Shilpa Shetty's husband Raj Kundra got arrested for sharing pornographic videos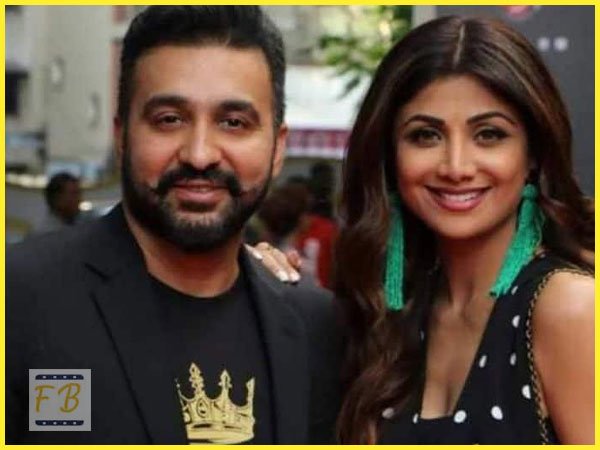 The actress was very distressed after the arrest of her husband Raj Kundra who was allegedly producing and distributing pornography content through all the apps created by him. The cyber cell of the Mumbai Police filed a case against him under the Indian Penal Code, Indecent Representation of Women (Prevention) Act, and Information Technology Act. This matter was released a few days before the release of Shilpa's new comeback Movie "Hungama 2". Later, Raj Kundra was bailed in September. Shilpa even shared her pain through Super Dancers and Instagram that how she suffered from all the allegations and even filed a 50 crores defamation case against Sherlyn Chopra who also had filed the case against them for committing fraud against her and mental harassment.
Jacqueline Fernanadaz Involvement with the Conman Sukesh Chandrashekhar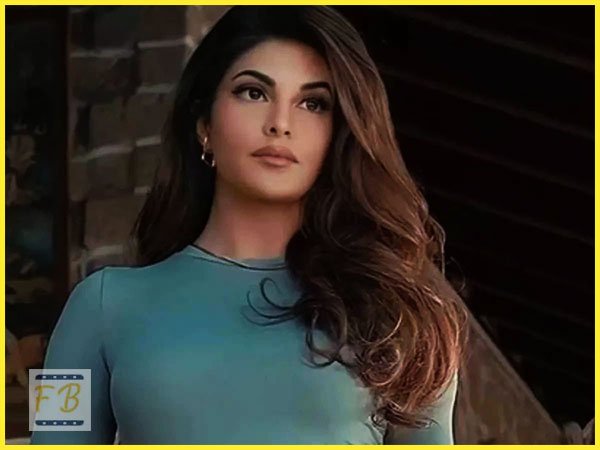 Top Bollywood Actress Jacqueline was summoned by the Enforcement Directorate (ED) for the alleged immersion in the 200 crores money laundering case with Nora Fatehi. During the investigation, it was publicized that the actor used to receive "expensive gifts" from Conman Sukesh who connected himself with the actor by the fake identity of Sun TV owner and that he belonged to Jayalalitha's Family. She also seemed very intimate in the viral photos with conman which confirmed that the actress was very close to Sukesh. As per the most recent news, the actor pleaded to cancel the lookout order barring her from traveling overseas was annulled and turned down by the ED.
The arrest of Shah Rukh Khan's son Aryan Khan in Mumbai Cruise Drug Case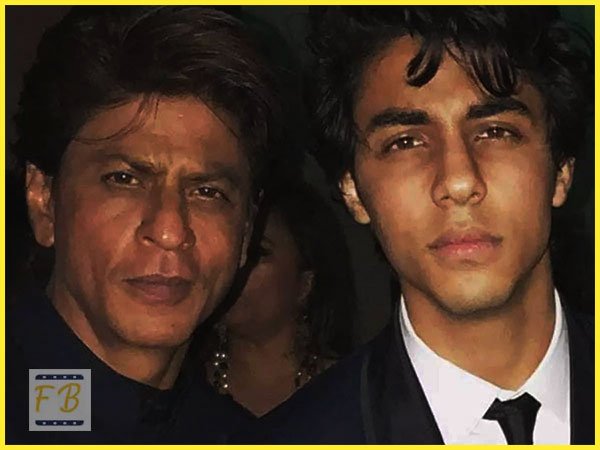 The Narcotics Control Bureau (NCB) arrested Shah Rukh Khan's son Aryan Khan for involvement in a Drug case Onboard a Mumbai Cruise. The case was widespread all over Asia and got lots of media coverage which concluded in the Actor getting support from his die-hard fans who were praying for his son's bail and they even arrived at his bungalow (Mannat) from all over the country to show their support. Which turned out as blessings for both father and son duo as Aryan got released from jail after spending three weeks in jail and celebrated Diwali with his family.
This is the end of the list of Bollywood's latest Top 5 Biggest controversies that happened in 2021. I Hope, this New Year brings fewer controversies and more peace to Bollywood with more movies to watch. Agree, right?