These Bollywood Horrors are Definitely Worth Watching
Bollywood is well-known for its commercial films and masala entertainers. However, the Hindi film industry has produced many masterpieces in a variety of genres over the years. While horror isn't the most popular genre in Bollywood, it does feature a few films that will keep you up at night and make you believe in spirits and curses.

If you can't handle the thrill while playing at an online casino such as bingo sites in the UK, where the excitement of a roulette game and poker match gets your blood pumping, or if get nervous when driving past a graveyard, this article is not for you. These films go beyond the conventional hilarious costumes, creaking door sounds, obvious jump scares, or eerie-looking individuals. Some films have ignored these cliches in favor of more profoundly thrilling and frightening material. Here are a few examples of good Bollywood horror flicks.
Bulbbul
Despite being a Hindi horror film, this one offers a compelling storyline and an even more compelling social message. It tells the story of a young girl who was married off to a wealthy older man. She grows up to be a beautiful and bold woman who is fearless of anything or anyone. Her attractive personality effortlessly hides the deep dark secrets she conceals beneath the veil of happiness.

Things get complicated when men in her village start dying suddenly, only to realize that Bulbbul is a witch who kills men who torment women. The cinematography of this film, which is based on black magic and witchcraft, catches every component of the screenplay that is required to keep its audience up at night. From the directing to the music to the visual effects to the acting, this neo-noir theatrical film is unquestionably a must-see!
Tumbbad
Tumbbad had its world premiere at the 75th Venice International Film Festival, making it the festival's first Indian film. It speaks not just to the film's grandeur, but also to the emergence of Indian horror as a popular cinema genre outside of the continent.The fabled story revolves around the villagers of Tumbbad, Maharashtra, who defy the Goddess of Prosperity and endure a severe curse. It's a terrific Indian film with roots in the country's tradition, with absolutely excellent photography and spine-chilling horrors, and it's one of the country's finest horror exports.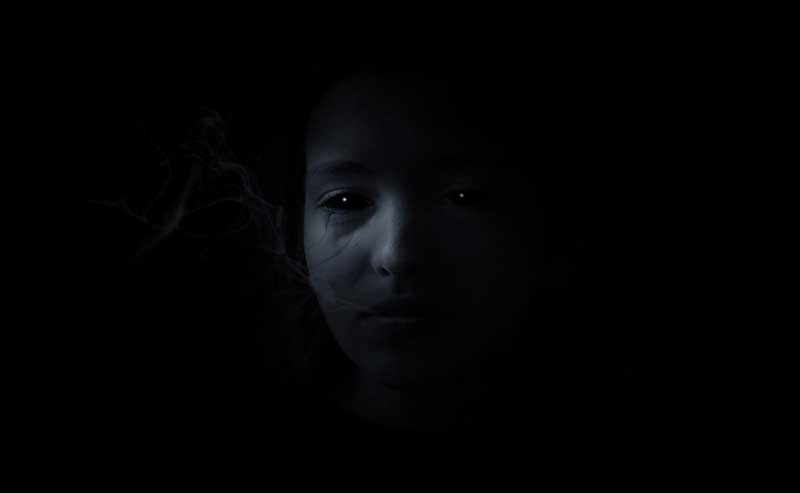 13 B
13B (2009), directed by Vikram K. Kumar, is about a man who has mysterious happenings in his new flat. Specifically, a soap opera that is only broadcast on his TV depicts horrifying and horrific occurrences that happen to him and his family. Eventually, he learns that what is happening on the show is exactly what would happen to his family in real life.
Viewers have praised this film as an excellent thriller that left them on the edge of their seats! The second half of the film, in particular, is red hot and will undoubtedly leave you with goosebumps. The production crew had to be clever when it came to building the set for the film. Because the majority of the film takes place within an apartment, a makeshift shooting floor had to be built. This extravagant residential set was built from the ground up in Egmore, Chennai.