4 Bollywood Stars Who Are Closet Gamers
Bollywood is full of colourful sights and sounds. It is a place where dreams are realised, and people can escape the monotony of their everyday.
But have you ever wondered what the stars of India's film industry do in their spare time to chill and unwind?
Well, many of them are increasingly turning to online games to tide them over between takes or on long journeys to new exotic film sets.
Here are some of the Bollywood stars who when the curtain comes across the stage, or the director shouts "Cut!", head straight to their mobile devices to start gaming away to their heart's content.
Shah Rukh Khan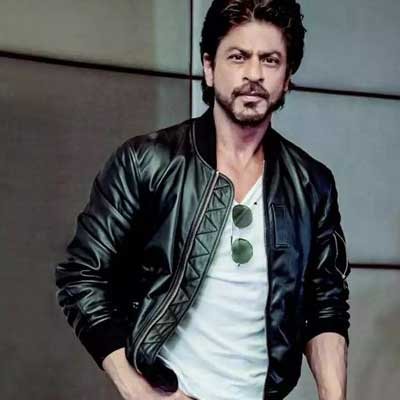 There are few Bollywood stars who are bigger names than Shah Rukh Khan, who despite his recent controversies remains a huge draw on the Bollywood scene.
Although some of those controversies have kept him off the stage and screen in recent months, he has probably been quite glad of the break, especially seeing as he is one of the keenest gamers in Bollywood.
Such is his dedication to gaming that he has a whole floor of his palatial home that is filled with everything from consoles to retro arcade games.
It has also been reported that Khan partook in some mobile games of EA's FIFA game against fellow Bollywood celeb Farhan Akhtar. It is unclear who came out on top, but few would bet against Khan being a crack player of most online games.
John Abraham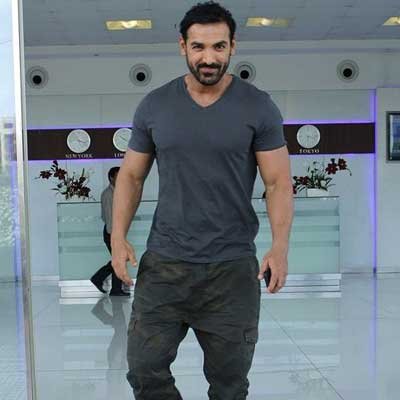 Vying to be the top heartthrob in Bollywood is John Abraham, who likes to turn his hand to action roles in some of Bollywood's biggest productions.
Perhaps it is no surprise that a man who feeds off of adrenaline on the screen likes keeping that vibe going during his downtime.
He counts himself among the many Indian celebs who are becoming obsessed with PUBG Mobile, with footage of him playing being readily available online.
Bollywood stars are getting involved, as the online and mobile gaming revolution gathers momentum in India and beyond
MS Dhoni
MS Dhoni is the greatest cricket captain that the Indian national team has ever had, pulling match wins out of thin air on countless occasions. The story of his career and life was told in a 2016 Bollywood epic called MS Dhoni: The Untold Story, which featured huge names like Sushant Singh Rajput and Disha Patani.
However, for Dhoni, retirement has been just the beginning of a whole host of new challenges. For someone with such a naturally competitive spirit, it has not been easy to step away from the sport he dominated for so many years, but he has begun to harness his instincts in other games away from the cricket pitch. He currently owns the football club Chennaiyin FC and the hockey club Ranchi Rays. Another interest of his is poker, which motivated him to join PokerStars India as a brand ambassador for its Are you in? campaign, in which he plays poker with people from different walks of life.
Which of these Bollywood stars did you least expect to be a gaming aficionado?
Arshad Warsi
Arshad Warsi is known in Bollywood for his comedic turns in movies such as Jolly LLB and most recently Total Dhamaal.
Despite being a funny man on screen, he has been willing to show a ruthless streak when playing PUBG online, registering a staggering amount of points in one squad game that he streamed.
This prompted some fans to wonder if it was indeed the actor who was controlling his avatar or a pro brought in to play in his stead. It must be said that his hands were not visible during the stream, so there could have been some foul play going on.
What is clear is that gaming companies will increasingly try to get Bollywood stars to play their games. After all, there is no better PR for a new game than it being played by Indian acting royalty.