Newswrap, January 21 – Sushant Singh Rajput's birth anniversary, Mirzapur in Trouble, Varun-Natasha Wedding & more
Sushant Singh Rajput's birth anniversary
Sushant Singh Rajput fans remember the late actor on his birthday; Shweta Singh Kirti declared Sushant Singh Rajput Memorial Fund for those aiming to study Astrophysics.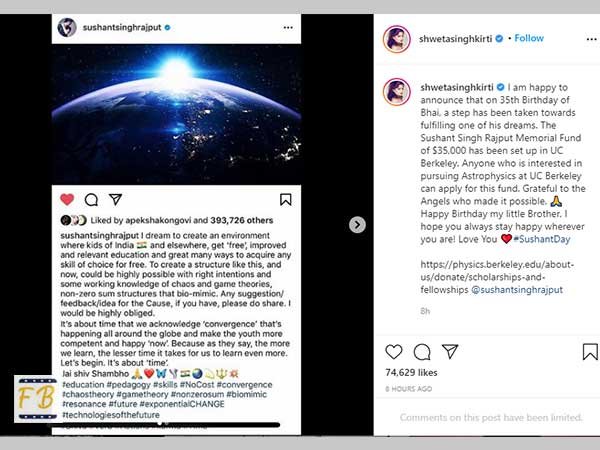 Priyanka Chopra remembers being bullied
Priyanka Chopra shared her experience when she faced racist bullying at the age of 15 when she attended an American high school.
"My confidence was stripped. I've always considered myself a confident person, but I was very unsure of where I stood, of who I was,"- the actress confessed at an interview.
Varun Dhawan and Natasha Dalal Wedding
The college sweethearts Varun Dhawan and Natasha Dalal are all set to marry this week at The Mansion House in Alibaug. Varun and Natasha along with their respective families will leave for Alibaug on 22nd Jan.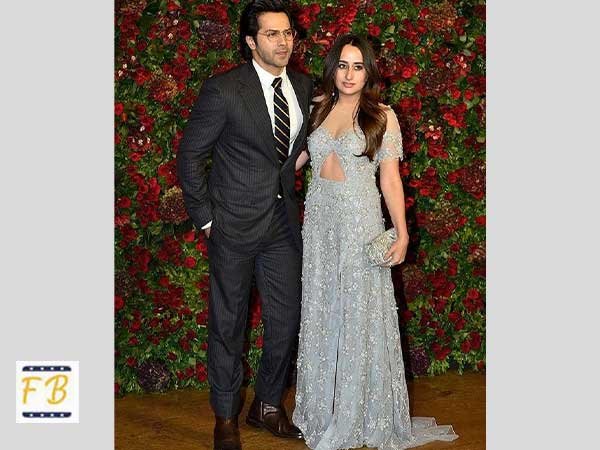 Bigg Boss 14- Eijaz Khan To Make a Comeback
Eijaz Khan who left Bigg Boss 14 due to some prior commitments is ready to make a comeback in the show. He revealed that producers of the project have allowed him to re-enter the show.
Mirzapur in Trouble
Supreme court has sent a notice to Mirzapur makers for picturing Uttar Pradesh district in a bad light. Earlier, n FIR was registered against Mirzapur makers for allegedly hurting religious sentiments following which the notice was sent to them.
First Look of Isabelle starrer Suswagatam Khushaamadeed
Katrina Kaif's sister Isabelle Kaif is all set to make her debut opposite Pulkrit Samrat, first, look from the movie has been revealed on their social media.