Newswrap, January 29-Sharman Joshi's Father Passes Away, Kangana Ranaut to play Indira Gandhi & More
Sharman Joshi's Father Passes Away
Sharman Joshi's father, actor Arvind Joshi, passed away on Friday, January 29 at the age of 84. Arvind Joshi has featured in films like Sholay, Ittefaq, and Apmaan Ki Aag. He is survived by his son Sharman Joshi and daughter Mansi Joshi Roy.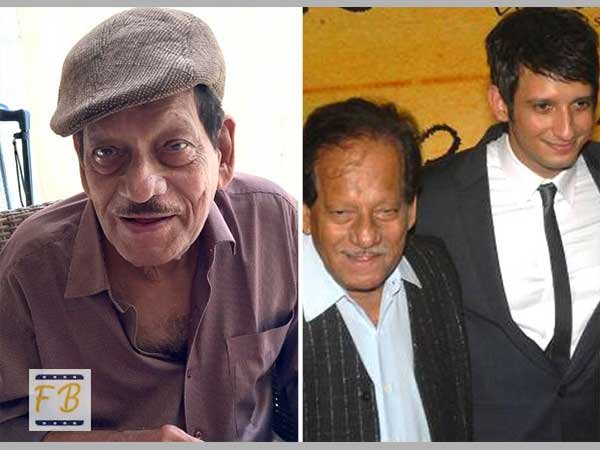 Kangana Ranaut to play Indira Gandhi
Kangana Ranaut, in her upcoming political drama, will play the role of former Prime Minister Indira Gandhi. The film is not a biopic and many noticeable actors will be a part of the project, as told by Kangana.
Hrithik Roshan – Deepika Padukone to play Ram and Sita in Madhu Mantena's project Ramayan
Mantena recently bought the shares of Phantom Films; his project Ramayan would be his promising flag-bearing project. As per the sources, Hritik and Deepika are front-runners to play Ram and Sita.
Shooting of The Immortal Ashwatthama starring Vicky Kaushal to start from June
The first poster of the The Immortal Ashwatthama, an action-based superhero film starring Vicky Kaushal has been released. The actor is going to start his training in February and the shooting will start in June.
Bigg Boss 14: Rakhi Sawant faces warning from Rubina for pulling strings of Abhinav's shorts
In the recent promo of Bigg Boss 14, Rakhi Sawant can be seen teasing Abhinav Shukla and this time she seems to cross all the limits as she pulls the strings of Abhinav's shorts; Rubina warned her to be in the limits.