Top Bollywood Actresses Who Became Marriage Breakers
Bollywood is always known for its glamour, beauty, and fashion that are led by most beautiful actresses. But little we know how these attractive heroines become a marriage breaker in many's life . Yes, you heard it right, many big businessmen, movie producers, and players have broken their marriages owing to the affair with these Bollywood heroines. You can never blame here who is wrong or right because this place is very mysterious, what you actually hear about the life of a movie star, is not the reality sometimes.
To your knowledge, we have brought some facts about the actresses that really prove them as marriage breakers.
Ever since, Rani Mukherjee entered into the bollywood industry, she became the favorite of Yash Raj production. Every single movie she has done was offered by Yash Raj. And we all know after Yash chopra, this production is led by his elder son Aditya chopra. Thus speculations were high that Rani and Aditya were dating each other secretly. I am calling it a secret affair because at that time, Aditya was married and hence Rani became the marriage breaker when Aditya ended his 7 year old marriage.
It is not only about new actresses but yesteryear's actresses as well. Cinema lovers at that time got shocked to hear that Javed Akhtar, a great lyricist and poet of India cinema broke his marriage because he fell for Shabana Azmi, the powerful actress of all time. Javed sahib got a lot of flaks due to this wrongdoing in yesteryear.
Shilpa after her bitter breakup with Akshay kumar was linked up to a businessman Raj Kundra. At that time Raj was married to his wife Kavita, but when beauty and glamour is around, you are never scared of taking divorce, that's what exactly happened to Raj Kundra. He ended his marriage and now is married to shilpa shetty with a little son.
The affair between Sridevi and Boney Kapoor is very infamous as the former came in the latter's life as sister and she actually tied a rakhi to him. But the equation has changed over the time and Sridevi and Boney kappor later got married. Speculation was that the former's first wife got betrayed so much that she took her last breaths very early in life.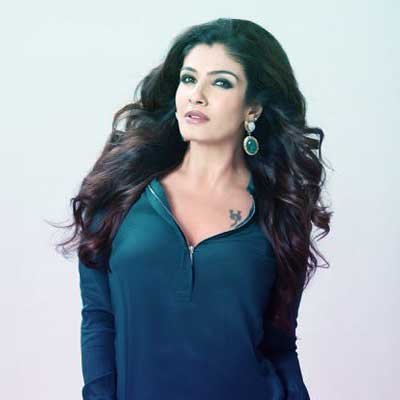 Tu cheez badi h mast girl, Raveen Tondon too was blamed for breaking Anil Thadani marriage with his first wife- Natasha Sippy.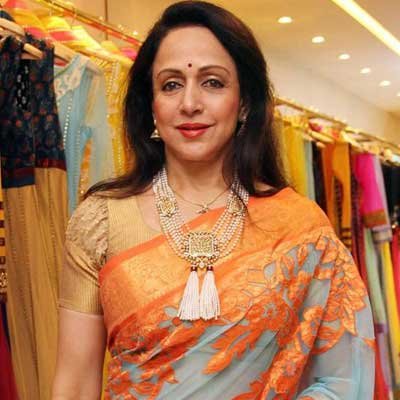 Sometimes, the chemistry of actor and actress works so well in reel life that they get glued to each other in real life as well. This is what happened with dream girl Hema Malini and superstar Dharmendra. Audience loved their chemistry very much back in the time. They have given many hits in Indian cinema. After falling in love with each other, they got married, but before that Dharmendra had given divorce to his first wife Praveen Kaur.